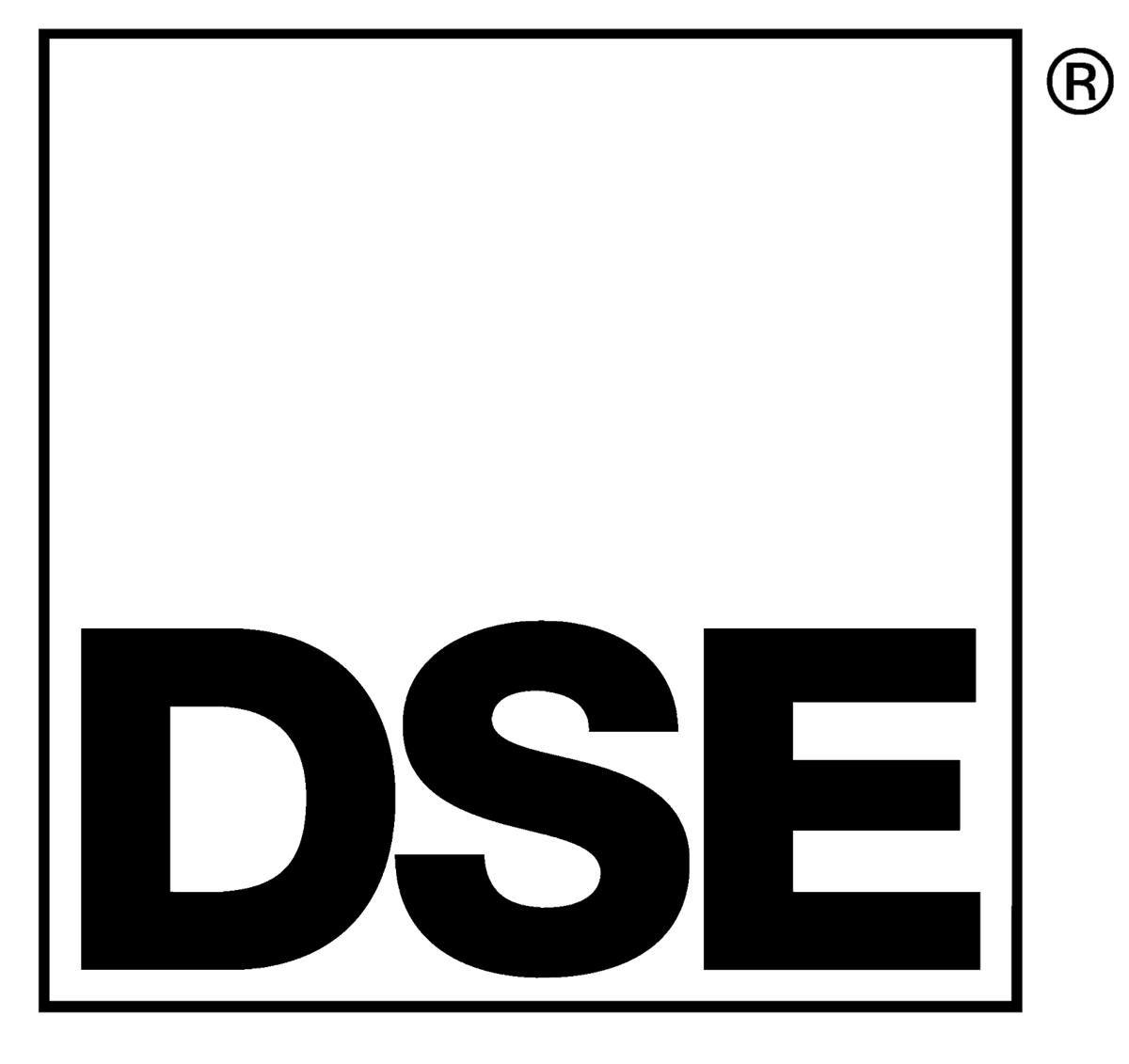 Deep Sea Electronics is one of the world's top manufacturers of generator controllers, auto transfer switch controllers, battery chargers and vehicle & off-highway controllers. We employ over 200 people across four continents and sell our products to 150 countries direct from our UK head office and through our comprehensive distributor network.
Throughout our 40-year history, we have invested heavily in people, processes and research & development to ensure DSE continues to enhance its reputation across world markets.
DSE has UK manufacturing and engineering facilities to be proud of. We develop and manufacture a range of over 140 different products that provide flexible control solutions for multiple applications.